LOPD's Fiscal Department is more than just payroll processing. This important part of LOPD manages contracts and invoicing for the many experts our legal teams use in advocating for clients and the vendors who do business with LOPD. The Fiscal Department keeps our staff paid, their offices furnished, cell phones working, state vehicles fueled for travel, and numerous other details that keep the department moving. To reach the Fiscal Department for general inquiries, email them at LOPD-fiscal@lopdnm.us.
If you are interested in becoming an expert witness or contractor (for example, providing investigative services, medical services, social work, etc.), please read the below frequently asked questions, click the "Litigation Contract Application" button at the bottom of the page, and email the form and any questions to litigation.services@lopdnm.us.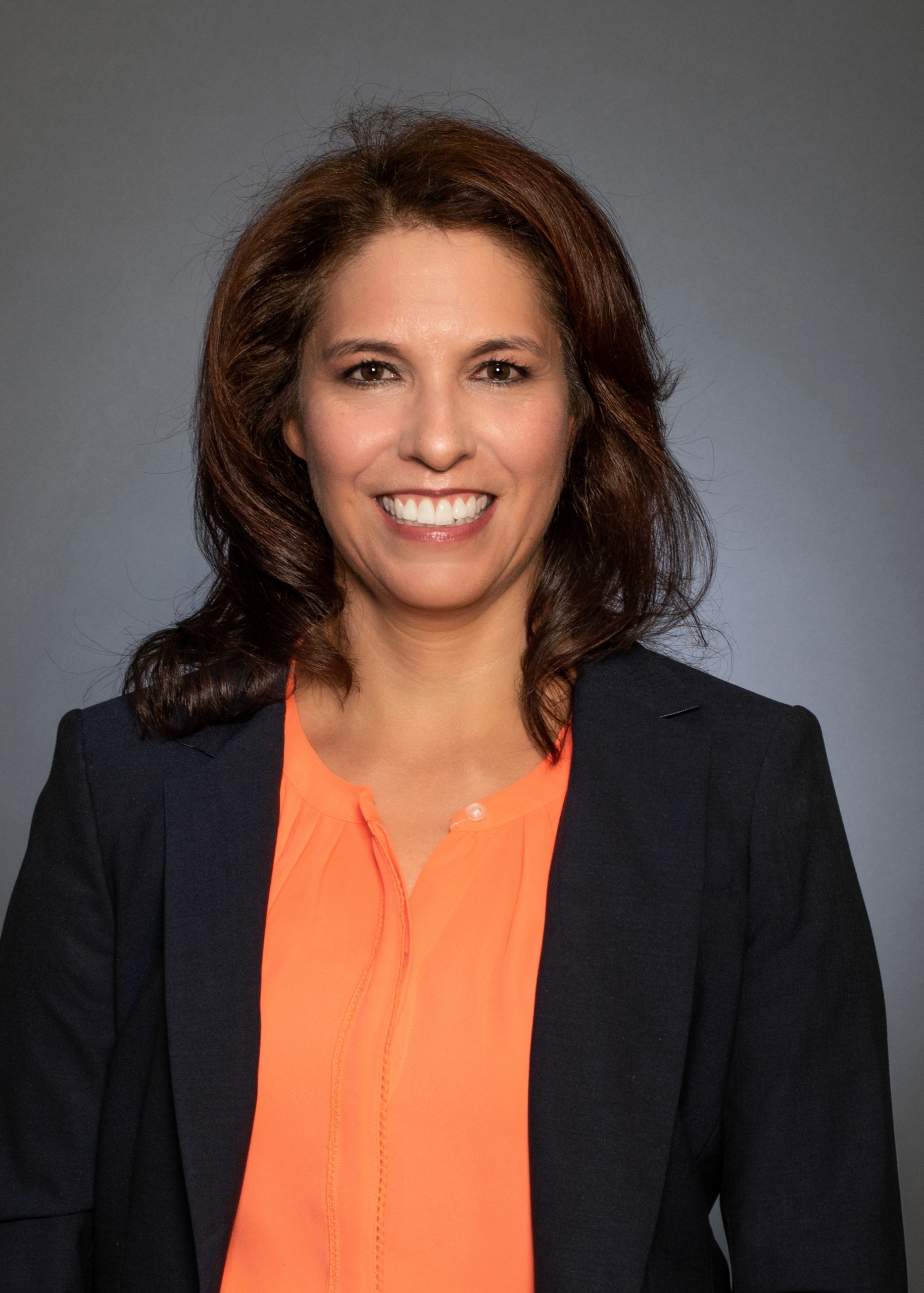 Debbie O'Dell
Chief Financial Officer
301 N. Guadalupe St., Ste. 200
Santa Fe, NM 87501
Debbie.Odell@lopdnm.us
505.395.2865 (direct)
The most frequently asked questions of the Fiscal Department are answered here:
How do I become a contractor (expert witness, investigator, social worker) with LOPD?
Complete the Litigation Contractor Application form (link at the bottom of this page) along with the State of New Mexico W9 form, also linked at the bottom of this page, (in Part 1, Box 4 only check "other"). Please also attach a copy of your current professional licensure (if applicable) and a resume or Curriculum Vitae and email the complete packet to

Litigation.Services@lopdnm.us

.

Please note that the application includes a section which requires submission of a detailed scope of work and rate schedule. Include as much detail as possible to aid in review of the application. LOPD respectfully requests that applicants consider reduced rates for services as LOPD is a non-profit government entity serving indigent clients.

The application process is broken down into three steps:

Application submission and review by the LOPD Deputy Chief of Administrative Services,

Upon approval of the application, a contract with instructions will be emailed to the applicant directly from Litigation Services. The applicant should review and sign the contract and email it to Litigation.Services@lopdnm.us.

Once the contract is approved and signed by the New Mexico Taxation and Revenue Department, the LOPD General Counsel, the LOPD Chief Financial Officer, and the LOPD Chief Public Defender, a copy of the fully executed contract and instructions for invoicing will be sent via email to the applicant. An additional email will be sent to the requesting attorney (if applicable) notifying them that the contract has been fully executed and a Litigation Service Request (LSR) may be submitted. There will also be forms to sign detailing any political campaign contributions made, a HIPPA agreement, and an affidavit for former New Mexico state government employees stating there is no conflict of interest in accepting the contract.
How do I get a New Mexico Business Tax ID and do I need one?
What is the Litigation Services Request (LSR) form?
The Litigation Services Request (LSR) form is used by LOPD to approve attorneys retaining your contractually approved services. The attorney or their staff will work with you to determine the needed services for the case and the correct rates as detailed on your contract. LOPD staff will submit the LSR to Litigation Services for processing.

There must be an approved LSR in place before any work is performed for any attorney on any case.
How do I submit invoicing for payment?
See the directions below.
Whom do I contact if I have questions?
Please email litigation.services@lopdnm.us.