Mission statement:
From courthouse to Roundhouse:




leading the fight for justice in New Mexico
Estado de la misión:
De la corte a la rotonda:




liderando la lucha por la justicia en Nuevo México
As the state's largest law firm, we represent low-income people facing criminal charges in New Mexico. With dedicated teams of attorneys, social workers, investigators, paralegals, and office support, we guard individuals from injustice and work to address the underlying issues that bring clients into the criminal court system. In addition to representing individuals in criminal cases, we also advocate in our state legislature to protect the constitutional rights of all New Mexicans.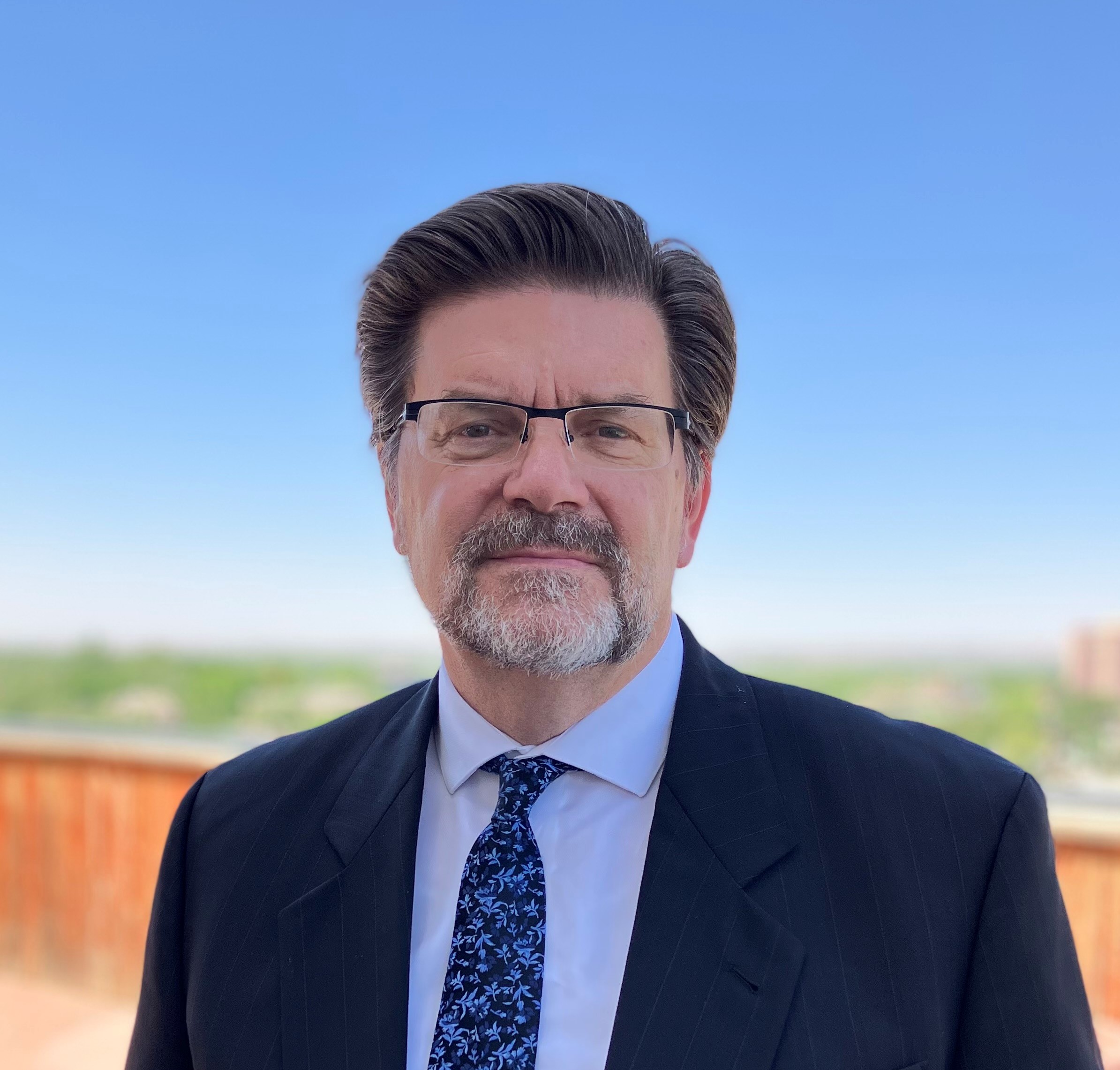 Chief Public Defender
Bennett J. Baur
Chief Bennett Baur began his career as a trial attorney in the Albuquerque office of the public defender in 1993. After time as an assistant district attorney and nine years in private practice, he returned to the LOPD as the First Judicial District Defender. He has also served as deputy chief and interim chief for the department. Baur is a past president of the New Mexico Criminal Defense Lawyers Association and has advocated on criminal justice issues in the New Mexico legislature for over 20 years. He resides in Santa Fe.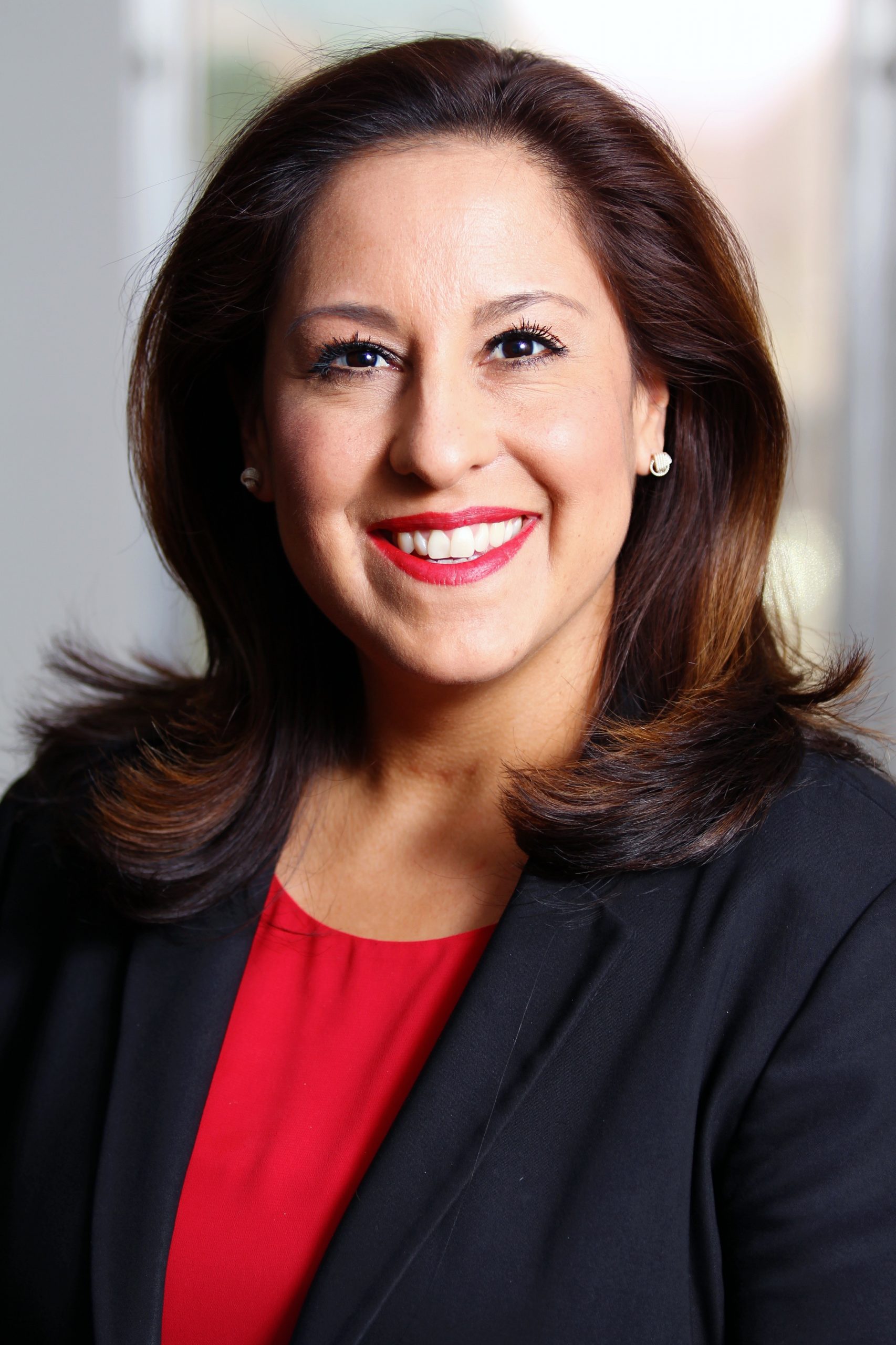 Cydni Sanchez
Deputy Chief of Administrative Services
Since graduating from the University of New Mexico School of Law in 2005, Cydni Sanchez has proudly dedicated her entire legal career to indigent defense. She  serves as a member of the Executive Committee and the Board of Directors for the National Association for Public Defense. She is a 13th generation New Mexican raised in Albuquerque, where she resides with her husband and their two sons.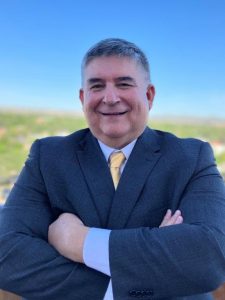 Randy Chavez
Deputy Chief of Contract Counsel
Randy Chavez is a native New Mexican raised in Cuba, New Mexico. He earned his law degree from the University of New Mexico School of Law in 1991, joining the Law Offices of the Public Defender shortly after. After serving as an Assistant District Attorney for a several years, he entered private practice and served as Contract Counsel for 19 years.  He lives in Albuquerque with his wife and two sons.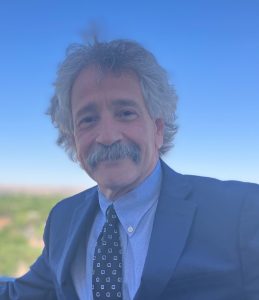 Philip Larragoite
Deputy Chief of Policy and Statewide Offices
Philip Larragoite is a 1987 University of New Mexico School of Law graduate with a storied career in law, government relations and legislative advocacy. A sixth-generation New Mexican, Philip joined LOPD in 2014. He brings with him a deep commitment to the legislative process and to the reforms our state's communities need.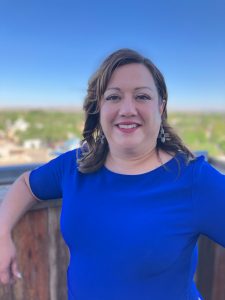 Jennifer Barela
Deputy Chief of Operations
Jennifer Barela is a proud native New Mexican living in Albuquerque since 1990.  She earned her law degree from the University of New Mexico School of Law in 2002 and has since dedicated her legal career to criminal defense representing indigent clients, mostly serving as a public defender in Bernalillo County.